Summer sometimes brings chilly days. Goodness knows that's the reality in North Dakota! When I was thirteen and my cousin Vegard Stigen from Lillehammer, Norway was visiting us at Lake Metigoshe, it was snowing on the Fourth of July as we lit off fireworks! It didn't seem to bother him, though...we kept on lighting them off and Mother started a fire in the fireplace so we could come and warm ourselves up!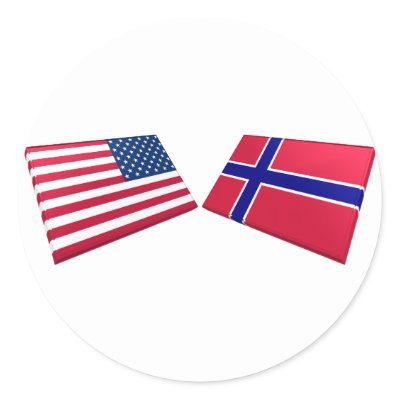 Here's a photo of the fireworks display from Masonic Island across the bay from Mother and Father's.
On this evening, we enjoyed Mother's Rainy Day Soup:
1 large onion chopped up
2 Tablespoons of Canola oil for frying
4 large garden carrots, cut up
4 potatoes, peeled and cut up
4 celery stalks, chopped up
six slices of bacon leftover from breakfast
1/4 cup rice
salt and pepper to taste
2 Tablespoons of paprika
fry all this up in the oil at the bottom of your stock pot
then add
8 cups of water
and after it simmers about 45 minutes, then add
frozen vegetables - we like corn and peas, then
let it simmer another 10 minutes or so, then
add some half-and-half cream, about 1/4-1/3 cup
This is warm and satisfying!
Since it was gray and rainy today, I made up a batch and we enjoyed it for lunch with crackers.
Mom chose no cream today.
I had cream - yummy!
Since this makes a huge batch, I'll leave it without the cream, pour it into jars and keep them in the fridge. When I go to reheat, then I'll add a bit of cream so it doesn't curdle.
Enjoy!